You took a language at school, but didn't feel you gained the skills you wanted to?


You want to become a confident communicator in another language quickly but don't have time to disrupt your life?


You want advice from experts who have mastered multiple languages in classrooms, homes, living abroad and online from all over the world?


Learn how to apply the research and start learning a language quickly in this course.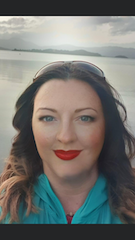 Very clear and concise instructions and explanations. Love the resources and pics and diagrams. Makes me feel confident and comfortable in learning a new language. Great tips to learn by driving, cycling or with others. Setting tasks is brilliant! Resources in the self-assessment workbook are so valuable.... Michelle D., Glasgow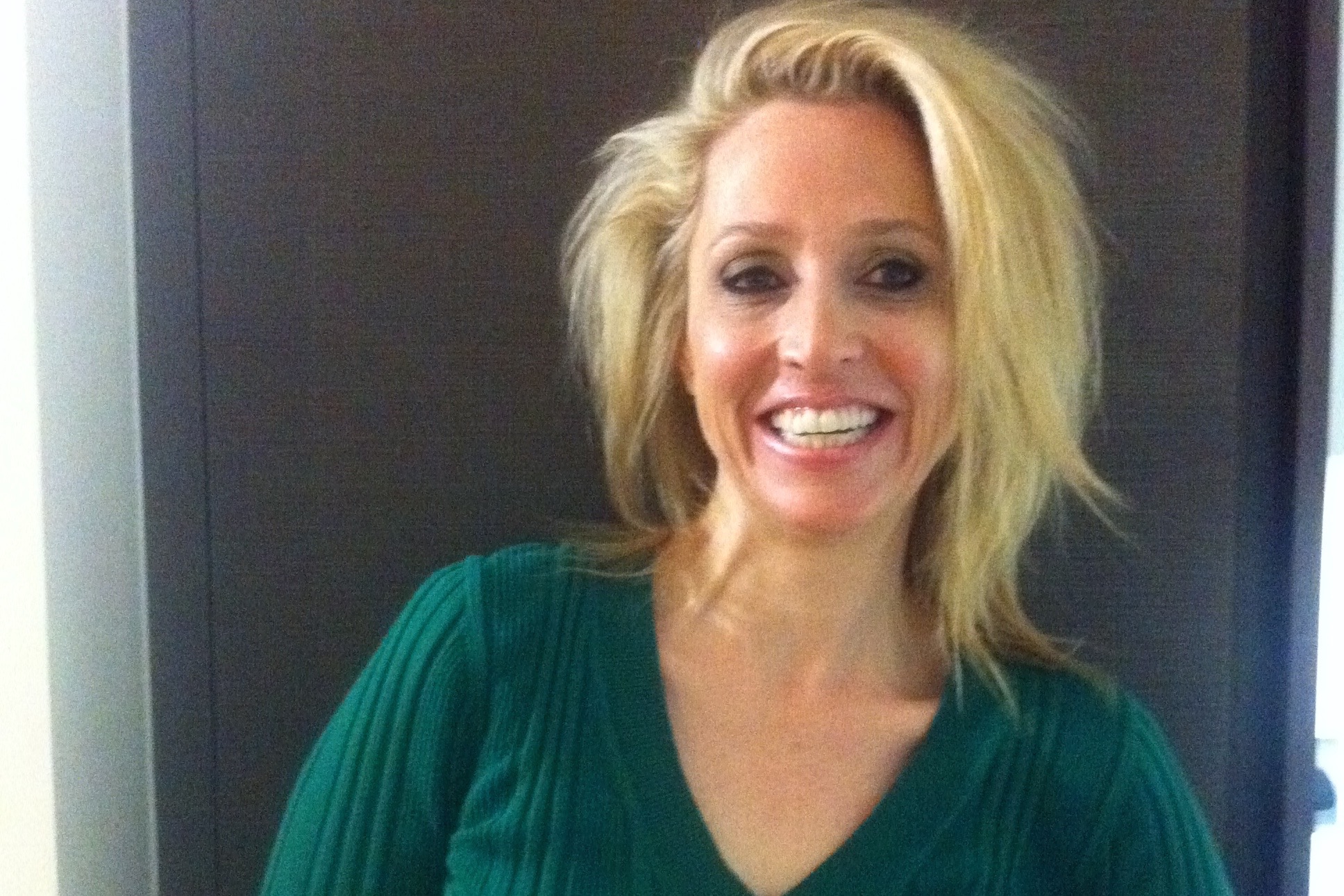 Hi, I'm Janina Klimas. I am a teacher, linguist and author, and I will show you how to learn a language. I have taught languages for over 20 years on 3 different continents and speak 6 languages to various levels of fluency.
I have a BA in Theater Arts and Foreign Languages, and an MA in the Teaching of Languages. I am certified to teach Spanish, English, drama, speech, language immersion and reading. I have led workshops for language teachers online, at the BETT Show in London, the annual ACTFL convention, the AATSP Conference, Language Show Live in London, and at schools in Europe and the US. I have also contributed to The Language Educator, Fluent in Three Months and has been featured on the Breakthrough Success Podcast, including NYT bestselling author Chris Guillebeau's Side Hustle School podcast.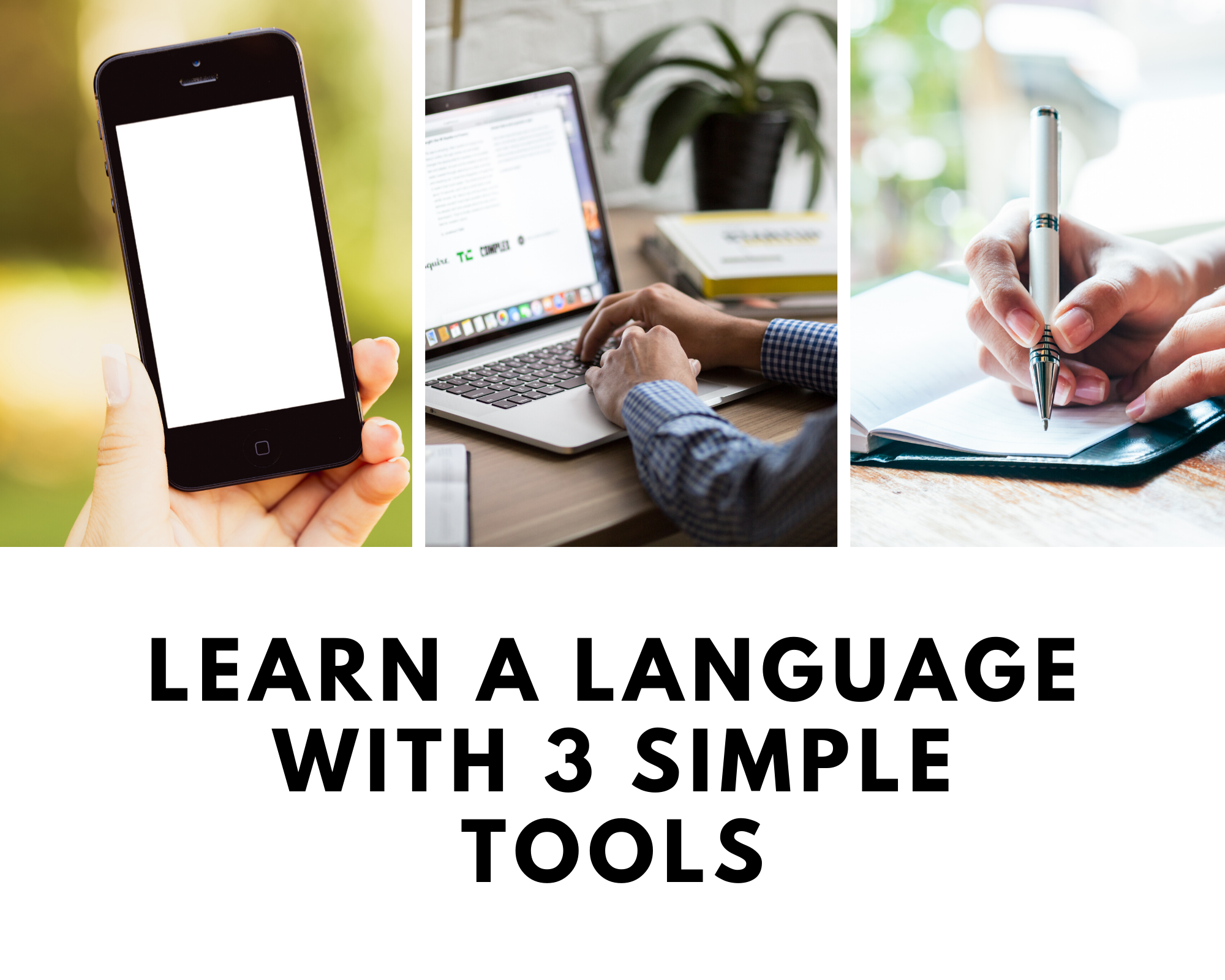 Imagine if you could start learning a language in the next hour with three simple tools you probably have now.
Use this area for description text.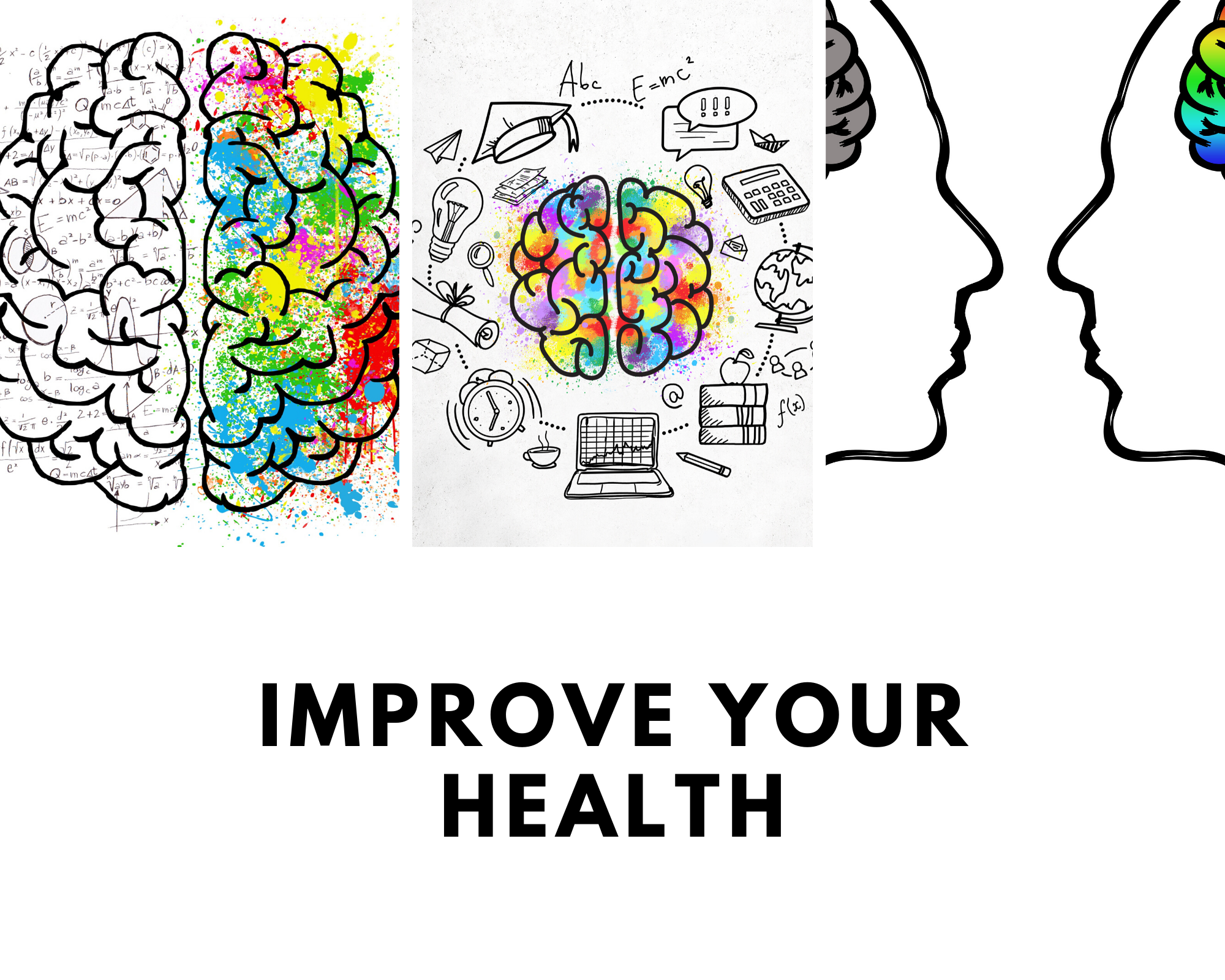 Imagine being able to ward off the onset dementia later in life by 4 to 5 years with a small investment of time each day now.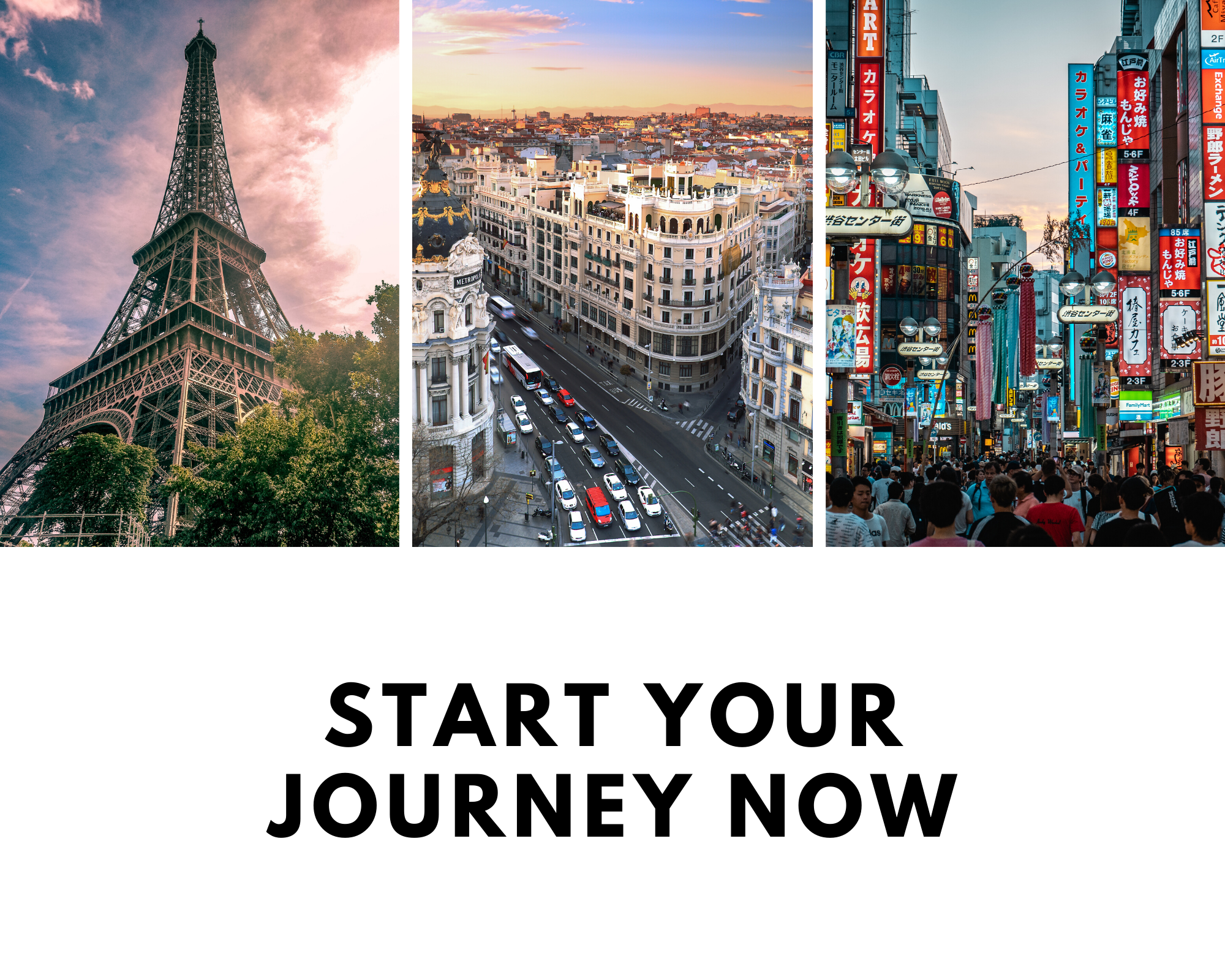 Imagine learning a language in a place you've always dreamed of, speaking to people in the next hour who speak your target language, and learning how to turn activities you already need to do into language learning activities.