Looking for immersive, engaging, fun activities for your beginning Spanish classes?
Love teaching with comprehensible input, and looking to add some ready-made effective lessons to your repertoire?
Love teaching, but want work-life balance?
Looking for 100s of materials, lessons, resources and ideas for student-centered activities?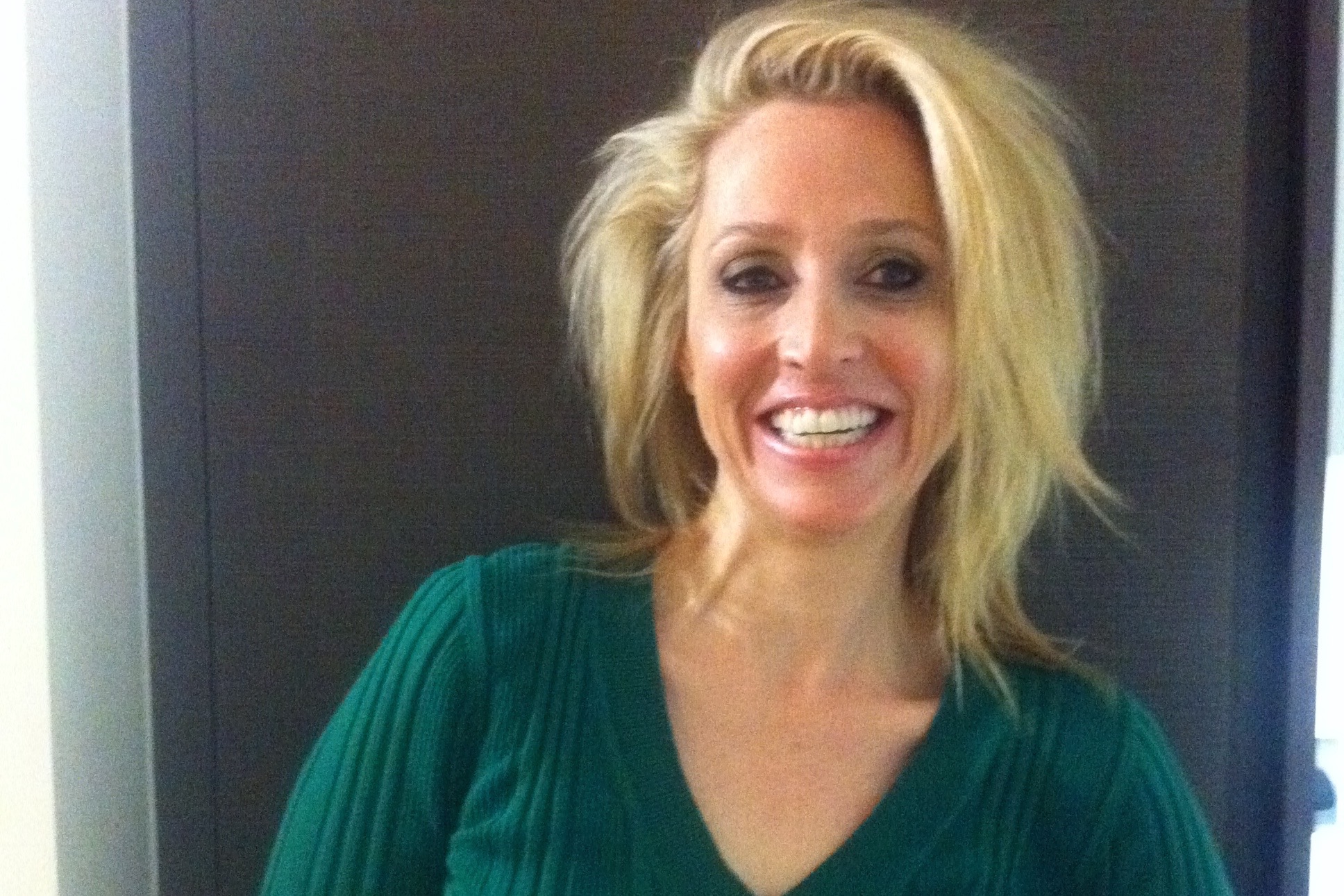 Hi, I'm Janina Klimas. I am a teacher, linguist and author, and I will show you how to learn a language. I have taught languages for over 20 years on 3 different continents and speak 6 languages to various levels of fluency.
I have a BA in Theater Arts and Foreign Languages, and an MA in the Teaching of Languages. I am certified to teach Spanish, English, drama, speech, language immersion and reading. I have led workshops for language teachers online, at the BETT Show in London, the annual ACTFL convention, the AATSP Conference, Language Show Live in London, The Polyglot Conference and at schools in Europe and the US. I have also contributed to The Language Educator, Fluent in Three Months and have been featured on the Breakthrough Success Podcast, including NYT bestselling author Chris Guillebeau's Side Hustle School podcast.